Eventually!

There'll be more photos...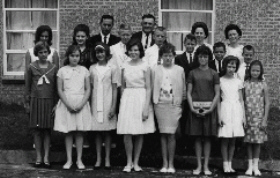 Sunday School (Marilyn (Hayes) sent this)

A photo here....a photo there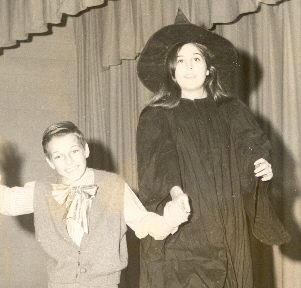 Talk about 'type' casting!

...soon we'll have photos everywhere!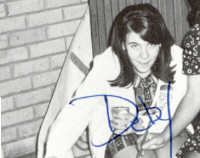 Always a drink in her hand....or is that paint??

Check out Jerry below...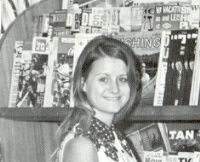 This girl became a teacher?

more images if someone will share

Image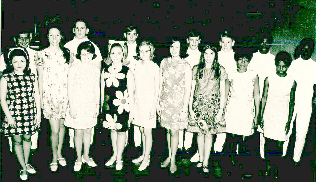 Joey Howard, Sam Ewan, Robby McCain, Wayne Haynes, Dale Johnson, Richard Lee, Fred Lewis (?); 2nd- Kathy Gandy, Rhona Unsell, Kathlyn Stoermer, Jodee McKay, Earlene Wilson, Sherry Satterfield, Lucy Wacasey, Joyce Evans (?), & Linda Davis.